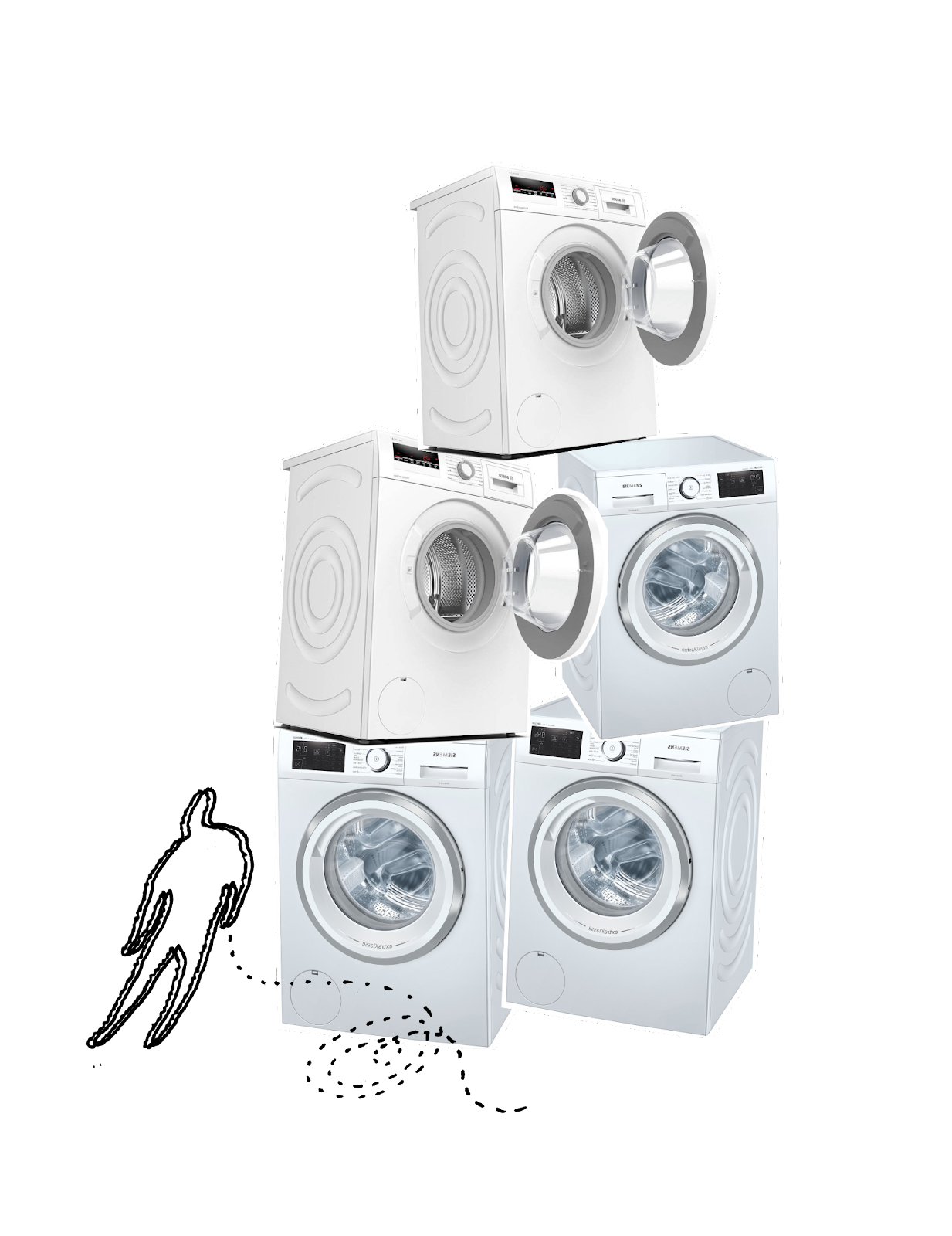 Vanaf 16 juni opent Wasserette De Printer feestelijk haar deuren en transformeert galerie SIGN een maand lang tot gratis wasserette in een fluctuerende setting. Alle vuile was is welkom, maar let wel; alleen wassen op eigen risico. Welk wasprogramma ga jij volgen?

De wasserette is een samenwerking tussen Jorien Ketelaar, Laureen Langkamp en Floor van Meeuwen die d.m.v. eigen publicaties op de leestafel, dynamische installaties en workshops in de wasserette een tijdelijk platform neerzetten voor iedereen uit de buurt zonder en met wasmachine om hun was te komen doen. Via lokale wifi-infrastructuur, strijkmeditaties, een eco-wasprogramma en interactieve inrichting wordt de wachttijd een full experience waarin je niet alleen was draait, maar ook deelneemt aan een wasprogramma naar keuze. Wasserette de Printer biedt verschillende wekelijkse programma's met workshops en lezingen, en heeft tegelijk een vast wasprogramma dat altijd kan worden gevolgd. Dit alles wordt afgesloten met een finissage op 15 juli.


From 16th of June onwards, Laundromat De Printroom will festively open its doors and transform gallery SIGN into a free laundrette in a fluctuating setting for a month. All dirty laundry is welcome, but please note; only wash at your own risk. Which washing programme will you follow?


This project is a collaboration between Jorien Ketelaar, Laureen Langkamp and Floor van Meeuwen who, by means of their own publications on the reading table, dynamic installations and workshops in the laundrette, have created a temporary platform for everyone in the neighbourhood without and with a washing machine to come and do their laundry. Through local wifi-infrastructure, ironing meditations, an eco-laundry programme and interactive furnishing, the waiting time becomes a full on experience in which you not only wash but also participate in a laundry programme of your choice. Wasserette de Printer offers various weekly programmes with workshops and lectures, as well as a fixed washing programme that can be followed at any time. All this will be concluded with a finissage on 15th of July.



WWW.SIGN.NL
Winschoterkade 10, Groningen
16/06/2022 - 15/07/2022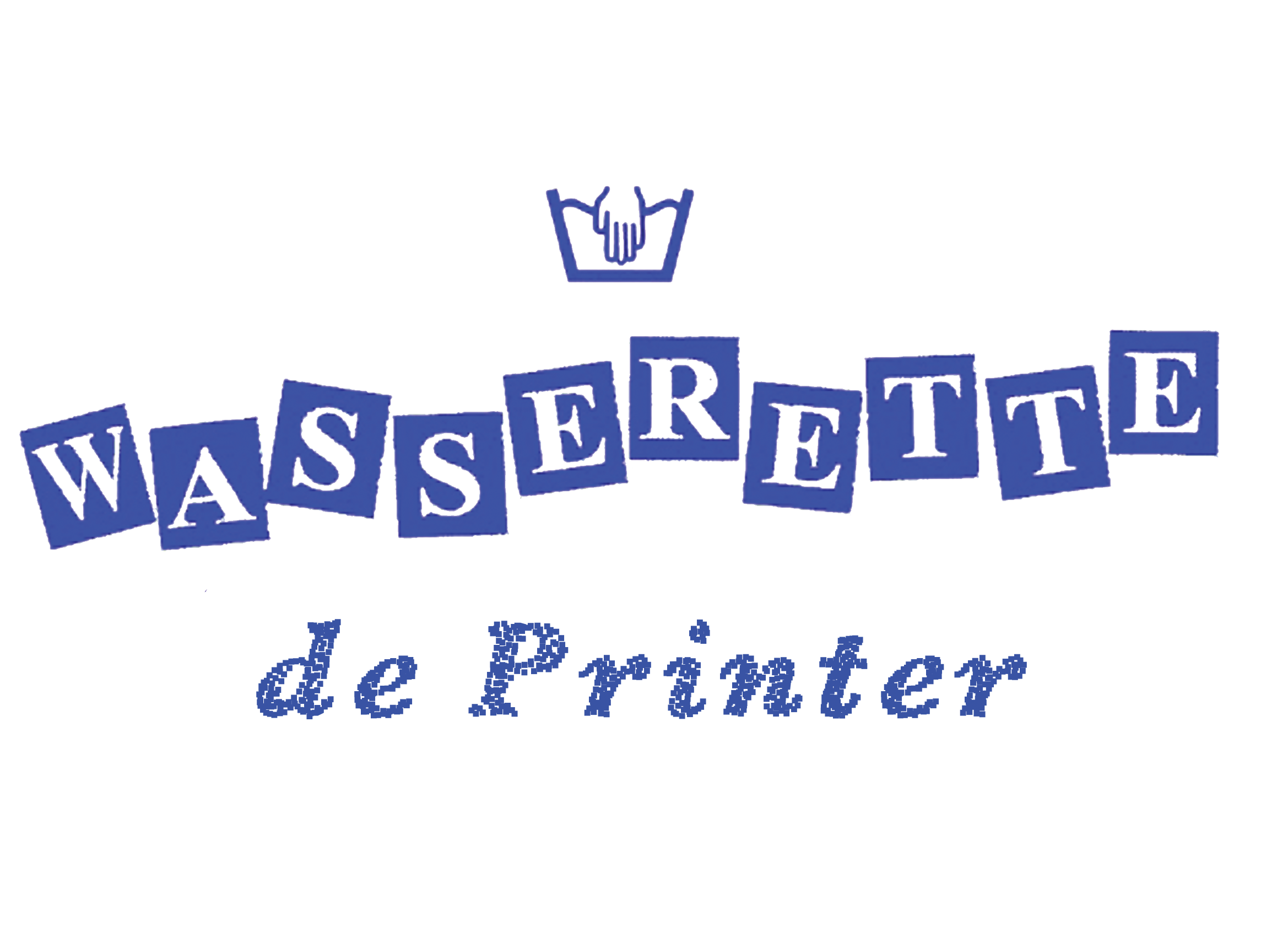 Supported by stichting SIGN & de Kunstraad Groningen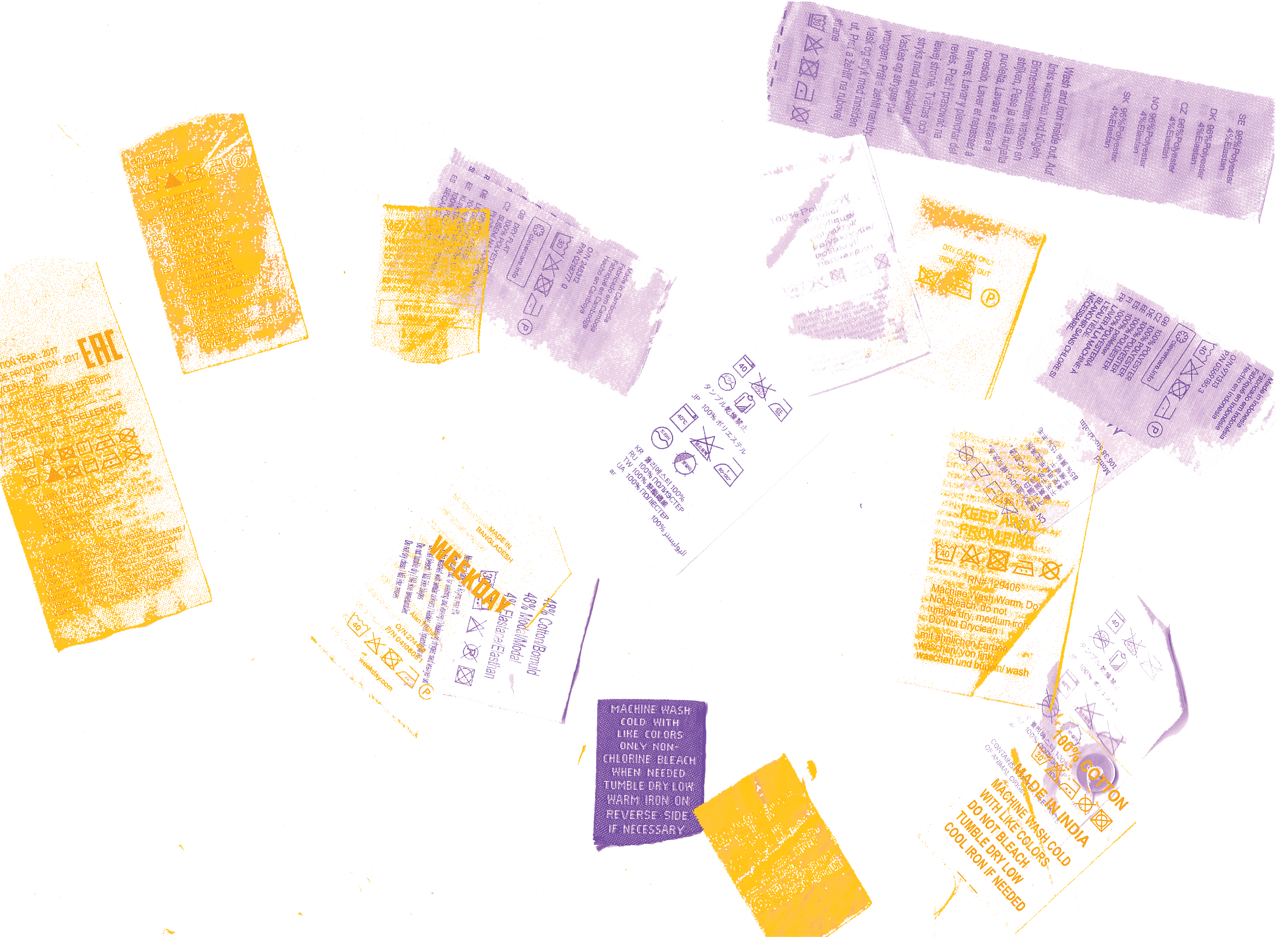 Open dinsdag - zondag
12:00 - 18:00

Facebook
Instagram
Programma van deze week:


vrijdag 24/06, 14:00-17:00

Haken met Nik // Crochet with Nik


Zaterdag 25/06, 12:00-14:00

Alternatief vlek verwijderen met Laureen dmv zeefdrukken // Alternative stain removing with Laureen with screen printing


Sunday 26/06, 13:00-17:00

Eigen wasmiddel maken met Mariette // Make your own detergent with Mariette


Op donatie // On donation
EINDEXAMEN